Using Business Asset Based Lending to Grow Your Company
If you are looking to expand your business and take it to the next level, business asset based lending may be a good option for you. Business asset based lending is a good option for businesses that are often seasonal and generate a lot of invoices. For example, a construction company will do contracting work for their clients and often have a net 30 to net 90-day window before they are paid back. Sometimes a business can't wait 90 days to be paid back. After all, they still have to keep the lights on! That is where business asset based lending comes into play.
The Many Forms of Business Asset Based Lending
Traditional Bank Loans
Banks can provide a business with an asset-based loan; however, it will come with its challenges. It is no secret that receiving a business loan from a bank is tough. We live in a world with Know Your Customer (KYC) policies that have raised the lending standards of all financial institutions. If you are going to secure a bank loan you will need the following:
A Strong Business Plan

A bank will require a plan of how you expect your business to grow over the next several years.
Banks will expect that you deliver a plan of exactly how the funding will be used.
You should also plan to turn in your financial statements from the last few years.

At Least 2 Years In Business

In order to be able to turn in business financial statements from the past few years you have to have been in business for the past few years. Typically, a business must be operational for two years before they can receive a bank loan.

Good Credit History

This is for both your personal and business credit history.

Collateral

When applying for a bank loan, the bank will look to hold personal or business assets as insurance for you to pay off the loan.
Not every business has the above requirements so it makes getting a bank loan practically impossible for some, especially new businesses.
Alternative Asset Based Lender
Alternative lenders are popping up all over the market. An alternative business asset based lending provider will look at your accounts receivables and apply a certain value to them. This value will often be between 70-80% of their full value. They will offer this amount to you in cash. Depending on the lender, they will look for different things when offering you a price for your invoices. They may consider the credit of the client or the number of days still left for the invoice to be paid. This is a good option for those that have a lot of invoices or accounts receivable and need funding quickly.
Merchant Cash Advance
There are many benefits to a merchant cash advance in comparison to a traditional bank loan that is tied to assets.
No Collateral

We will not hold any personal or business assets against the funds.

Personal credit score of 400 or above
Short business history is not a problem!

We look for companies who have been in business at least six months.

No business plan required.

When you apply we are not going to ask you for a three to five-year plan for your business.
We are not going to ask how you plan to use the funding either. We only require that it be used to help you grow your business.

Quick Approval

We can get you approved for a cash advance within 24 hours!

Cash in hand fast!

You can have the cash in your hand just three short days after you apply.
As a cash advance provider, we are all about helping you experience the success of your business. We are here to help you. So what are you waiting for? Fill out our simple form to get started today!
Summary
Article Name
Using Business Asset Based Lending to Grow Your Company
Description
Business asset based lending is a fast way to get working capital for your business. Learn our simple HACK and get approved for $500k in 24 hours!
Author
Publisher
Publisher Logo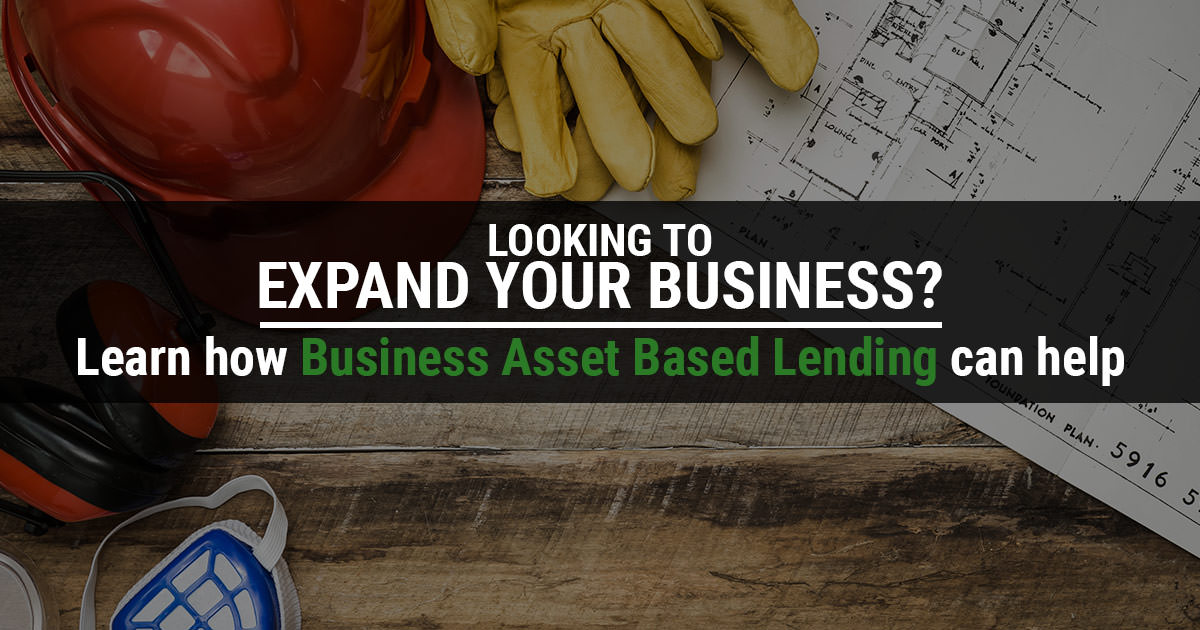 Andy L.
"I was tired of waiting on my bank… eBusiness was able to provide me the real cash I needed without the wait. Thanks!"
Real
Business
Funding
Starts Here